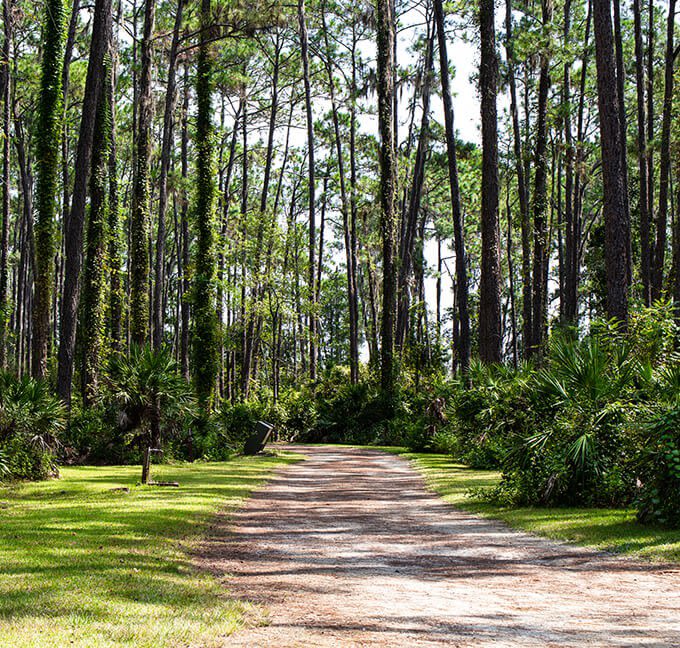 Who We Are
Usher Law Firm, P.A. is a family-run Franchise and Immigration law firm based in Central Florida. Attorney John N. Usher is committed to helping clients achieve their goals, whether that goal is to own and operate a successful franchise business or obtain an important immigration benefit such as an E2 investment visa or Green Card
30 YEARS OF FRANCHISE BUSINESS EXPERIENCE
John N. Usher has 30 years of experience in the franchise industry. The majority of that time was as a McDonald's franchisee owning and operating nine units. He has both the legal skills as a lawyer and the hands-on experience to assist you in all areas of franchising.
IMMIGRANT FAMILIES ARE IMPORTANT TO US
Attorney Usher's interest in international franchising led him to expand his practice to include immigration law. While his initial focus was on investment visas, he was drawn to the more personal side of being an immigration lawyer by the needs of local families.
As a Franchise and Immigration lawyer, John N. Usher says "the common thread in my practice is a desire to help people with some of the biggest decisions they'll ever make in their life". He and his staff operate with Christian faith-based principles. "It's not complicated. We simply treat others like we would like to be treated."